Online surveys and valuable feedback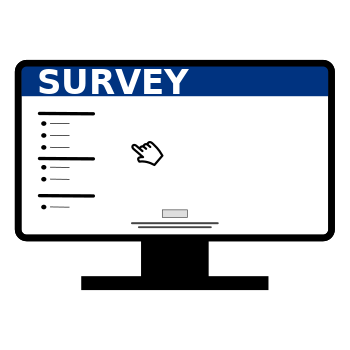 From inception, through speedy effectuation right up to evaluation:
We cover the entire online survey creation process and free up your valuable time to concentrate on your core business!
Zippy, safe and easy (edit)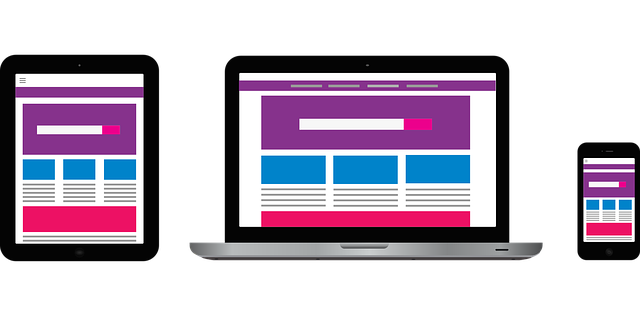 Need feedback on your work? Send us a sample of your brochure, app, or service you need an evaluation on.
We will send you a free sample within 48 hours. If you like what you see, your custom survey will be delivered within three working days.
In a hurry? We can go even faster than that. Just let us know!
Online exams & tests
Convert your tests and examinations to the digital, for the benefit of immediate results.
Show us your questions and we will take care of all the rest.
Participants will get prompt feedback and you the full results.
Full GDPR compliance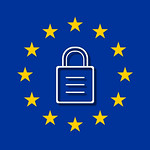 All our processes are devised from the ground up with data security in mind. We commit ourselves to full compliance with GDPR and even go beyond to keep your data safe.
Prices
Online Surveys
Starting at 149€
Up to 30 questions
survey logic matching your requirements
Large variety of question types available
Additional question: 3€ each
Exams & tests
Starting at 179€
Up to 30 questions
multiple choice with one or several correct answers
immediate disclosure of results to participant
Additional question: 2€ each